Welcome Aboard!!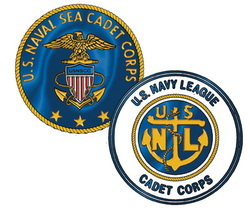 About the United States Naval Sea Cadet Corps (USNSCC)
The Naval Sea Cadet Corps (NSCC) is for American youth ages 11-17 who have a desire to learn about the Navy, Marine Corps, Coast Guard and Merchant Marine. Sea Cadets are authorized by the Secretary of the Navy to wear Navy uniforms appropriately marked with the Sea Cadet Corps insignia. The objectives of the Sea Cadet program are to introduce youth to naval life, to develop in them a sense of pride, patriotism, courage, and self-reliance, and to maintain an environment free of drugs and gangs.
Refer to the National Sea Cadets website for more information:
www.seacadets.org
Our Cadets
We are located in Central Florida and our cadets come from Orange, Seminole, Lake, and Volusia counties. Cadets normally meet for drill one Saturday and Sunday each month during the school year. We generally meet at the American Legion Post 112, 4490 North Goldenrod Road, Winter Park, FL 32792, but we do meet at other locations for special events. Cadets also participate in one or two week training's during the summer months that may occur on an active military base.
Our Unit
The Centurion Battalion is the recipient of the 2012 John J. Bergen Trophy for being the most outstanding NSCC Unit in the Nation.
I look forward to hearing from you.
Very Respectfully,
LTJG Doug Evans, USNSCC
Commanding Officer, Centurion Battalion
co@centurionbattalion.org
Tax Deductible Donations can be made out to:
Centurion Battalion, NSCC
Mailing Address:
4490 North Goldenrod Road, Winter Park, FL 32792
---
---
---
A Year at Centurion Battalion
---
Going Places
Honor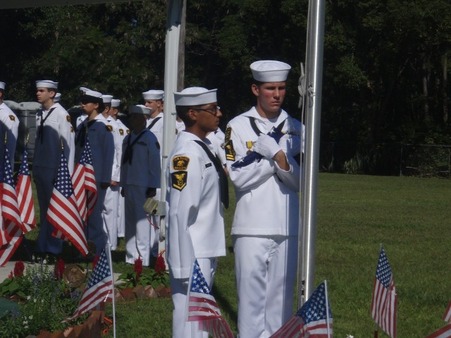 PO2 McClure and PO3 Rivera performed the ceremonial flag raising (colors), which preceded the commissioning ceremony. The event was well attended, including family members and friends, veterans, American legion members, several active duty members, and Navy personnel including captains and a three star admiral. The commissioning ceremony represented the Navy League's decision to sponsor the Centurion Battalion. With strict requirements to be met, it is a rare mark of distinction that is not awarded lightly. We at the Centurion Battalion are extremely grateful for this honor.
---
---
In Uniform
CPR & First Aid Class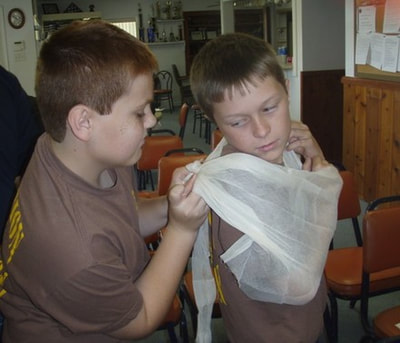 On Saturday drill the battalion had the honor of receiving instruction from local firefighters on the topic of first aid and CPR. The cadets were given hands-on opportunities to practice the important skills they were learning. After the class, each cadet came out having a good knowledge of how to treat burns, wounds, and allergic reactions, as well as a basic knowledge of CPR.
---
---
At The Range
Commitment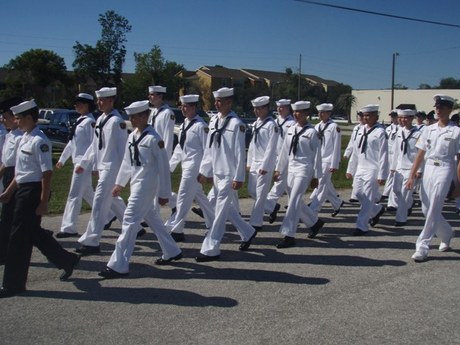 The commissioning of the Centurion Battalion took place on Sunday drill. In preparation of the ceremony, the cadets worked very hard to perfect the marching routine. Every cadet showed 100% effort in both their uniforms and their performance.
---
---
Field Training